Hello everybody, I have finally found the time to add a post.  Between work, a new grand-daughter, and several new projects, time has gotten away from me.  I promise to return soon with other posts.  Usually my posts center around Christmas decorations, however I have been preoccupied with ABC's Scandal.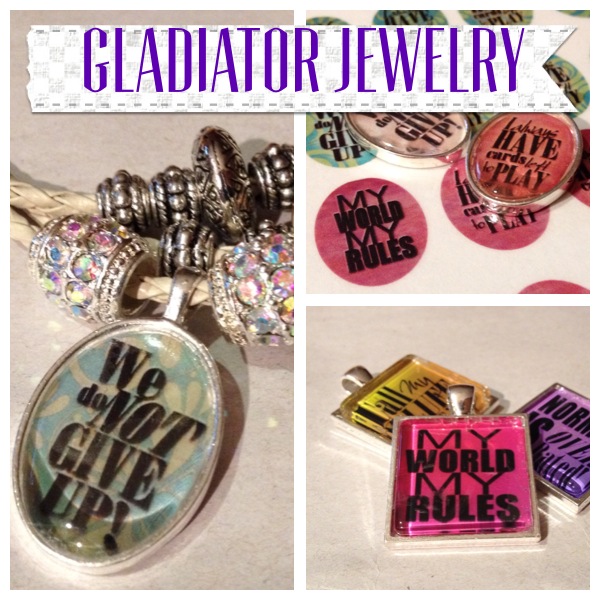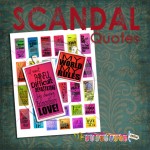 It's almost that time again!  Olivia Pope and her Gladiators will intrigue us for another season.  So to commensurate the occasion, I have invited a few friends over to watch the premier.  I have decided to have a serious SCANDAL theme working.  I plan to give each guest a piece of gladiator jewelry.  Each piece will include a charm depicting a famous quote from one of the gladiators.  These templates are available on my website and be accessed here.
I have made a few bracelets and necklaces with the gladiator quotes for friends and co-workers on my team.  Somehow the quotes are inspiring and motivating.  I like thinking of our team as Gladiators in suits.  This version of gladiator jewelry is simple to make.  All you need is:
leather cord
big hole beads
bezel frame
Magic Gloss, resin, Glossy Accents or Diamond Glaze (for the gladiator charm)
toggle clasp
Adhesive
Scissors
Step 1:  Take the cord and wrap it around your wrist to determine the length of the cord that is needed.  I decided to make a double strand bracelet, so I doubled the length of cord and cut it in half.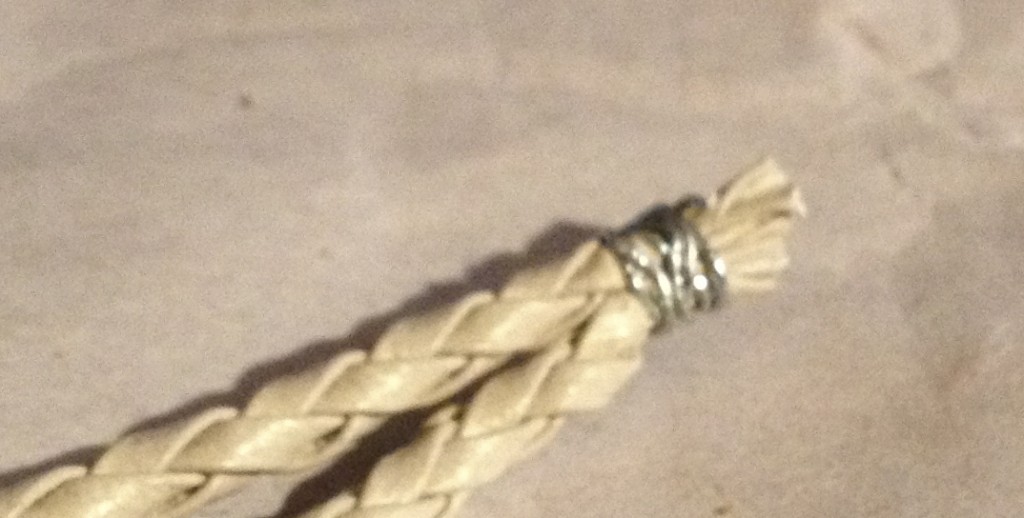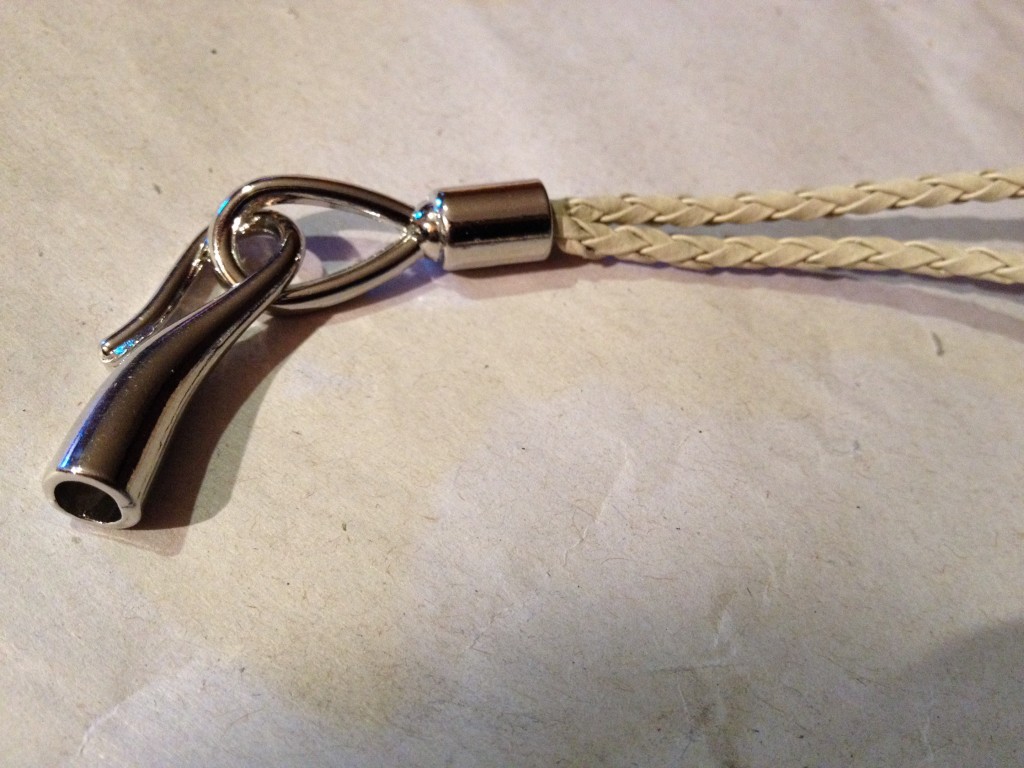 Step 2:  Wrap the ends together on one side of the bracelet.  I used thin floral wire for this step so I could do a dry fit into the clasp.  This step is important because you want to make sure both strands fit snugly into the clasp.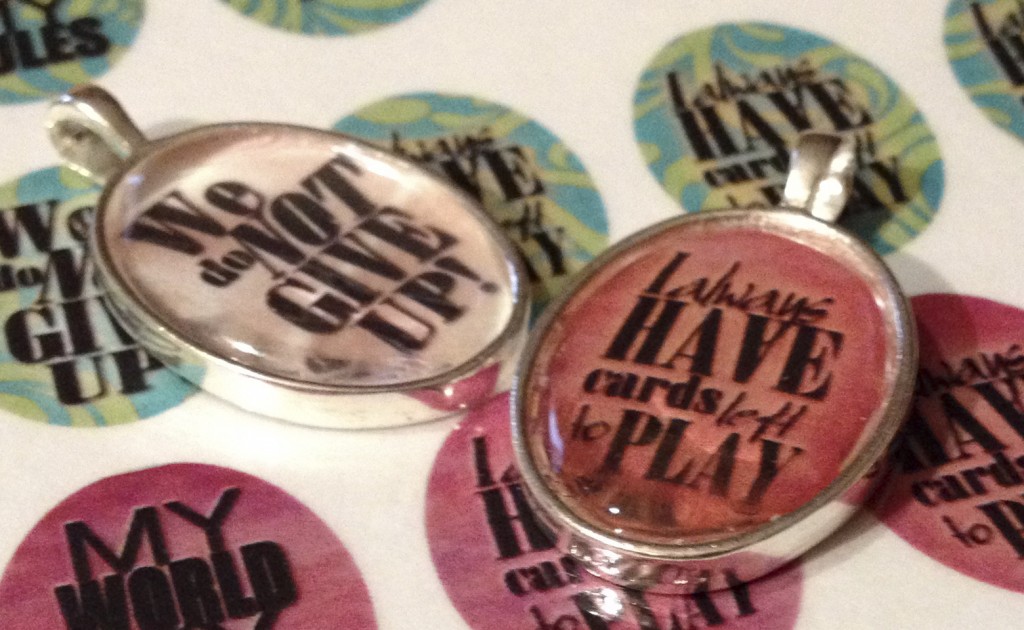 When working with resin or magic gloss, I find that if I laminate the sheet before I start cutting out my designs, I don't have to worry about drying time for glue or adhesive, which could cause in a discoloration in the picture or even worse, the glue mixing with the resin that forms a disgusting goop!  You  can also use epoxy stickers instead.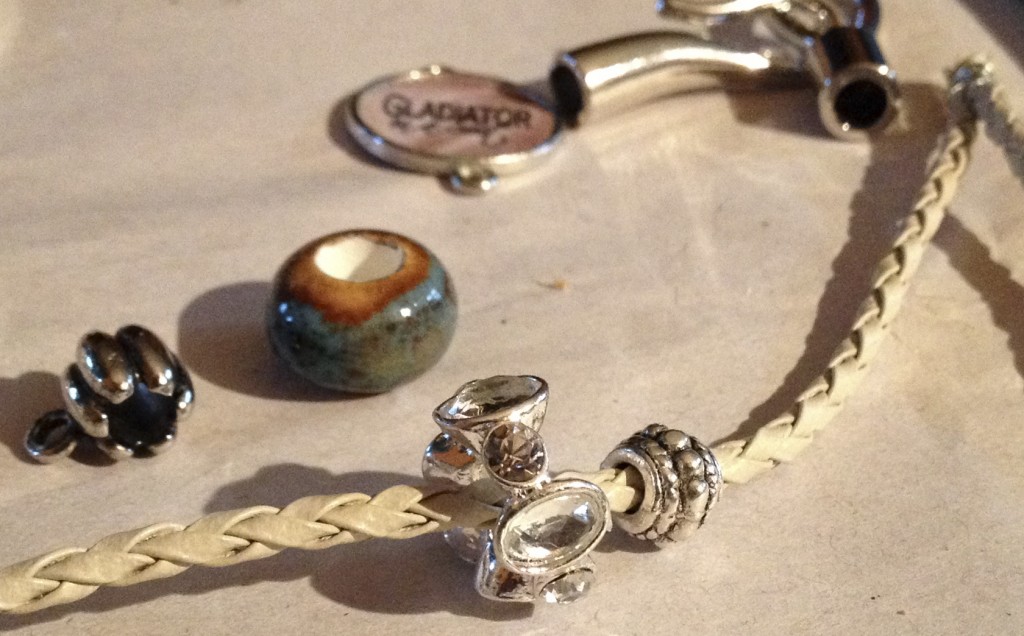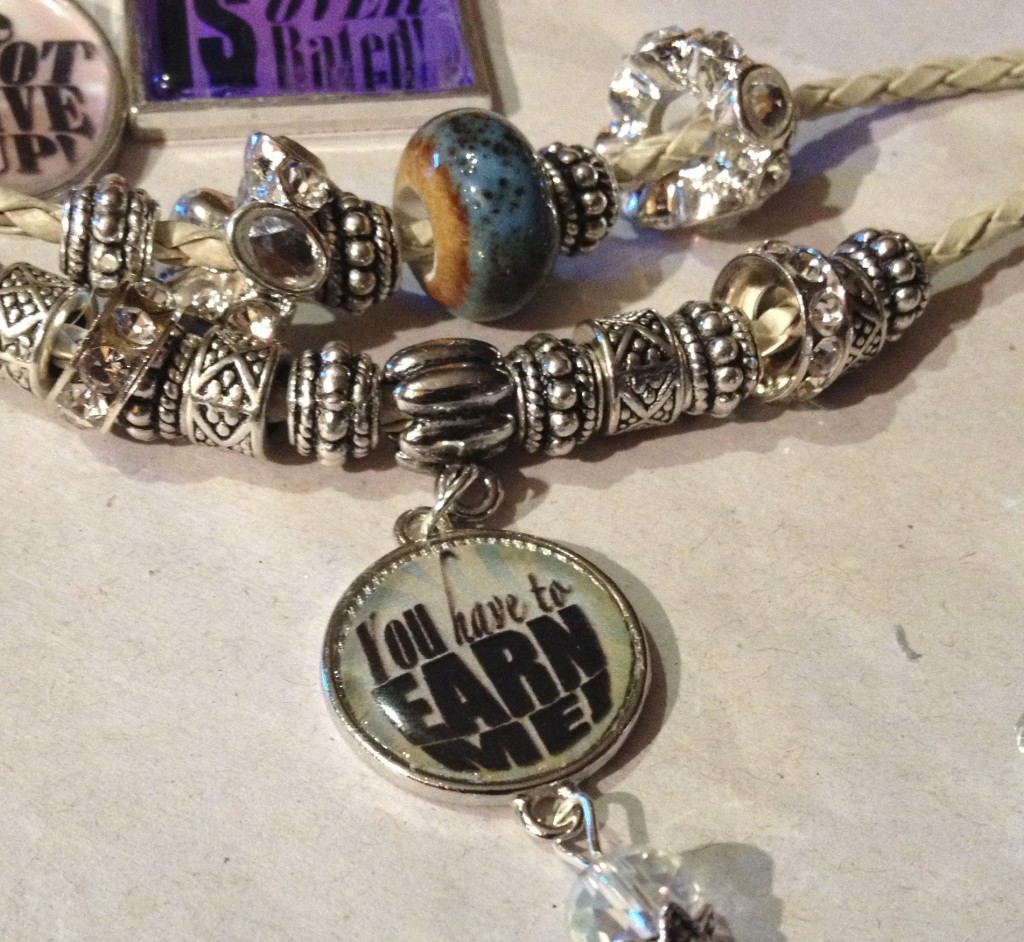 Step 3:  Start placing your beads on each strip until you get the design you want.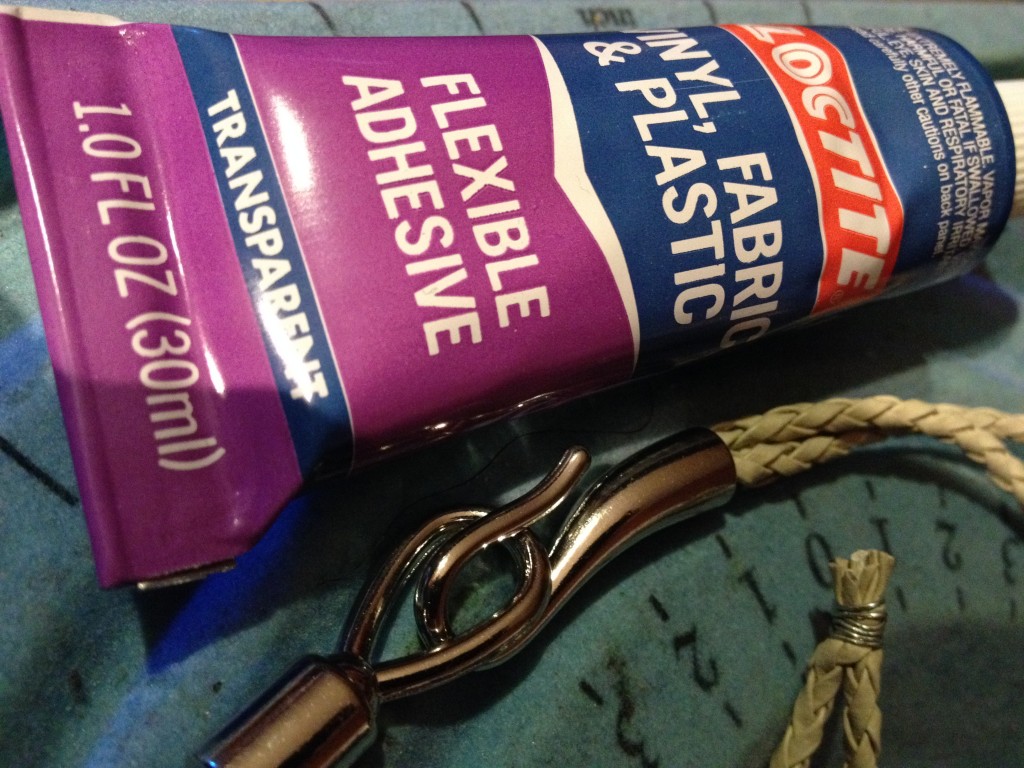 Step 4:  Wrap the other end of your bracelet.  Apply a generous amount of adhesive to the ends and insert each end into the clasp.  Put bracelet aside to dry.  I normally allow for over night drying time which can vary between 12 – 24 hours.  AND YOU ARE DONE!
Here is another version of gladiator jewelry in a wrap or stack style.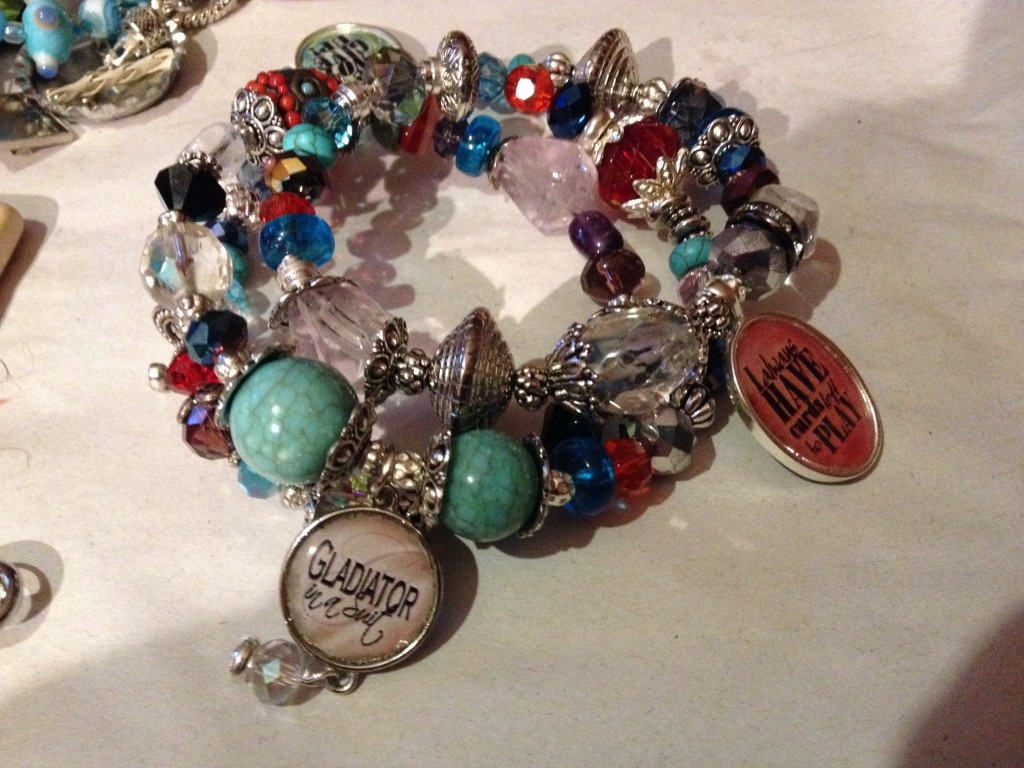 I will greet my guest with my version of an Andy Warhol version of the Scandal cast.  This is also the front cover of my invitation.  Until next time, ALL GLADIATORS UNITE!